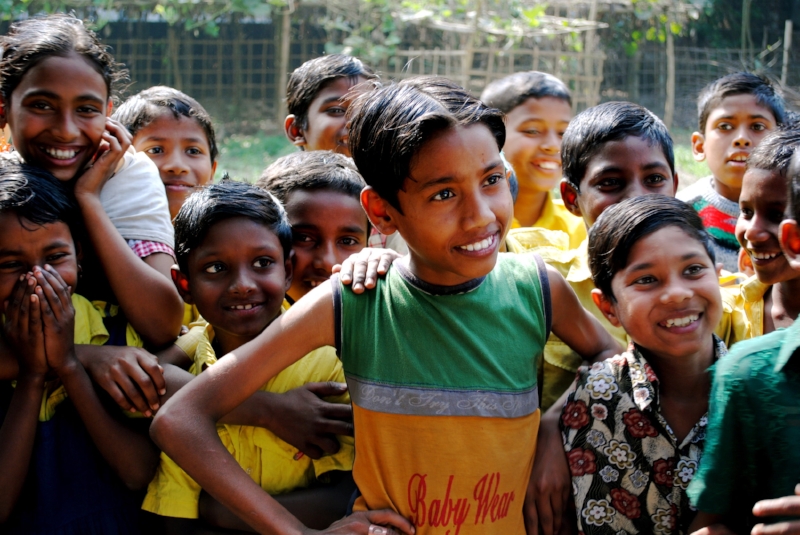 Exponential impact
Since Vennue's founding in 2014, we have improved healthcare services for 1.5 millions patients in South Asia by training and certifying more than 100 pharmacy workers who serve every day on the frontlines of patient care in Bangladesh and Nepal.
When we invest in just one local pharmacy worker, we enhance the health of an estimated 15,000 patients. By transforming the local practice of pharmacy now, we are galvanizing lasting change in the health and lives of millions of people.
Help transform health services for 20 million patients.
Making a difference
We are working side by side with our local partners and taking action. Our programs are accelerating progress toward a stronger global pharmacy workforce and instilling pride in the people creating change.
GLOBAL ADVOCACY
Vennue program results to date were presented at the 2017 Pharmaceutical Federation (FIP) Conference in Seoul.
CELEBRATING ACHIEVEMENTS
Local pharmacy staff were recognized for completion of Vennue's first quality-of-care program in Bangladesh.
How can we help more people?
In two years Vennue has developed and tested a health system strengthening model that is universally relevant and easily replicable. It can be stewarded into any country and will maintain its core value.
With additional funding, in the next five years we aim to improve the health and lives of 20 million patients and their families through our strategic initiatives.
Our next milestones
Within five years, we plan to implement three complementary strategic initiatives:
Engage 2,000 pharmacy workers in field-based education modules by launching new program operations in three additional countries that eventually become regional headquarters. Expanding operations from the ground up ensures local market insight while offering a cost-effective growth strategy. This approach also provides local employment, while building the capacity of the in-country health workforce leadership.


Build the first ever Cloud-based pharmacy community hub to provide unprecedented access to our online certification program and other opportunities for distance learning, continuing education, networking and problem-solving. No such portal has ever existed for pharmacy professionals in low-income settings.


Promote our model and the expanded utilization of pharmacists and pharmacy support workers to address the global health workforce gap, through publication and advocacy campaigns.