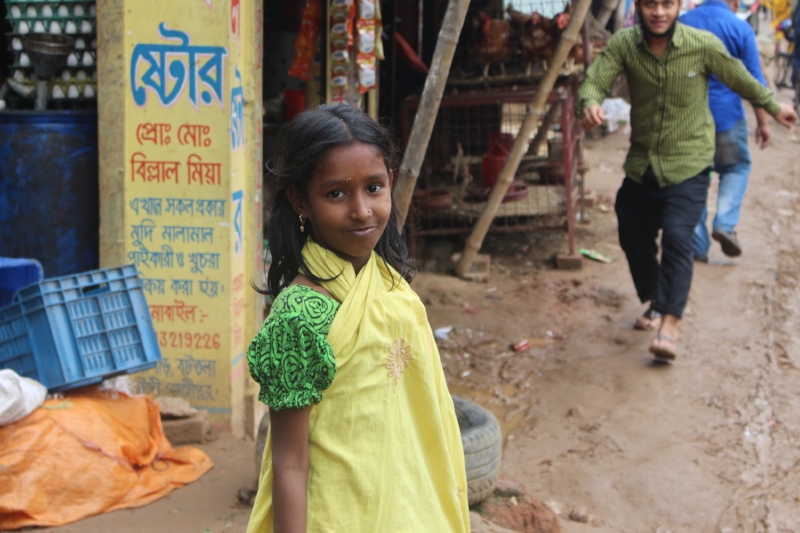 Achieving results for patients
Vennue's model drives significant gains in patient health outcomes.
Effective patient counseling at the pharmacy counter helps improve patient adherence to treatment regimens. Greater medication adherence translates into better patient health and well-being, fewer hospital visits, and measurable cost savings for the patient and the public health system.
For local institutions adopting Vennue's model, key performance indicators may include:
Improvements in mean clinical and laboratory values such as blood pressure, weight, BMI and hemoglobin
Establishment of systems for reporting and tracking adverse events
Declines in patient health complications or hospital visits resulting from medication errors
Fewer overall hospital visits as patients access quality care through pharmacy staff
Cost savings to the patient (fewer health care fees and fewer missed days of work)
Cost savings for the pharmacy, hospital and health system
The multiplier effect
Vennue's institutional partners serve a population in excess of one million patients. Our trainers are teaching pharmacy staff to provide a higher level of care focused on patient health rather than drug products. By elevating the quality of pharmacy care across this network, Vennue's new education model is having exponential impact on patient health and well-being.
Measurement
We work closely with local partners to measure and advance the quality of pharmaceutical care.
We continually assess our progress through outcome evaluation and project performance monitoring. We measure changes in knowledge and practice with digital tools including pre/post tests at each learning session, comprehensive baseline and endline surveys, and patient interviews.
We routinely evaluate and refine our program initiatives to ensure they address local needs, deliver strong results and translate into meaningful change for the patients and communities served by the health system.
Ultimately, our vision is for all pharmacy practitioners to earn full recognition as valuable service providers alongside physicians and nurses on the coordinated healthcare team.
Optimal care is delivered at this nexus point – or Vennue – where the pharmacist, patient and clinician participate in the patient's health management.
Making our vision a reality
When Vennue's program participants complete our education program, each honoree receives a Quality Pharmacy Care certificate and their first ever name badge – to strengthen their identity and recognition as providers of quality patient care.
These rituals are some of the first critical steps toward re-positioning the pharmacy workforce in their rightful place in the continuum of patient care.
Help us achieve our vision and enable pharmacy workers to catalyze local change.